These school sweethearts do their favorite characters
For real-life school sweethearts, Fox Gaite and Ahmalia Buccat, cosplaying is what they love to do together as a couple. Gaite is a college freshman at De La Salle University, while Buccat is a high school senior at Arellano University.
"I first saw Ahmalia during a cosplay convention way before the pandemic started," Gaite said, "Actually I fell in love with her at first sight but I didn't have the chance to catch her name."
Through the help of a family friend, he was able to meet her again. On their first date, he found out she was the cosplayer that caught his attention all this time. "From that point on, we started cosplaying together different Anime characters in different conventions and events," Gaite said.
"I love cosplaying because it's a kind of escape from the real world and it also helped me a lot on how to socialize," said Buccat.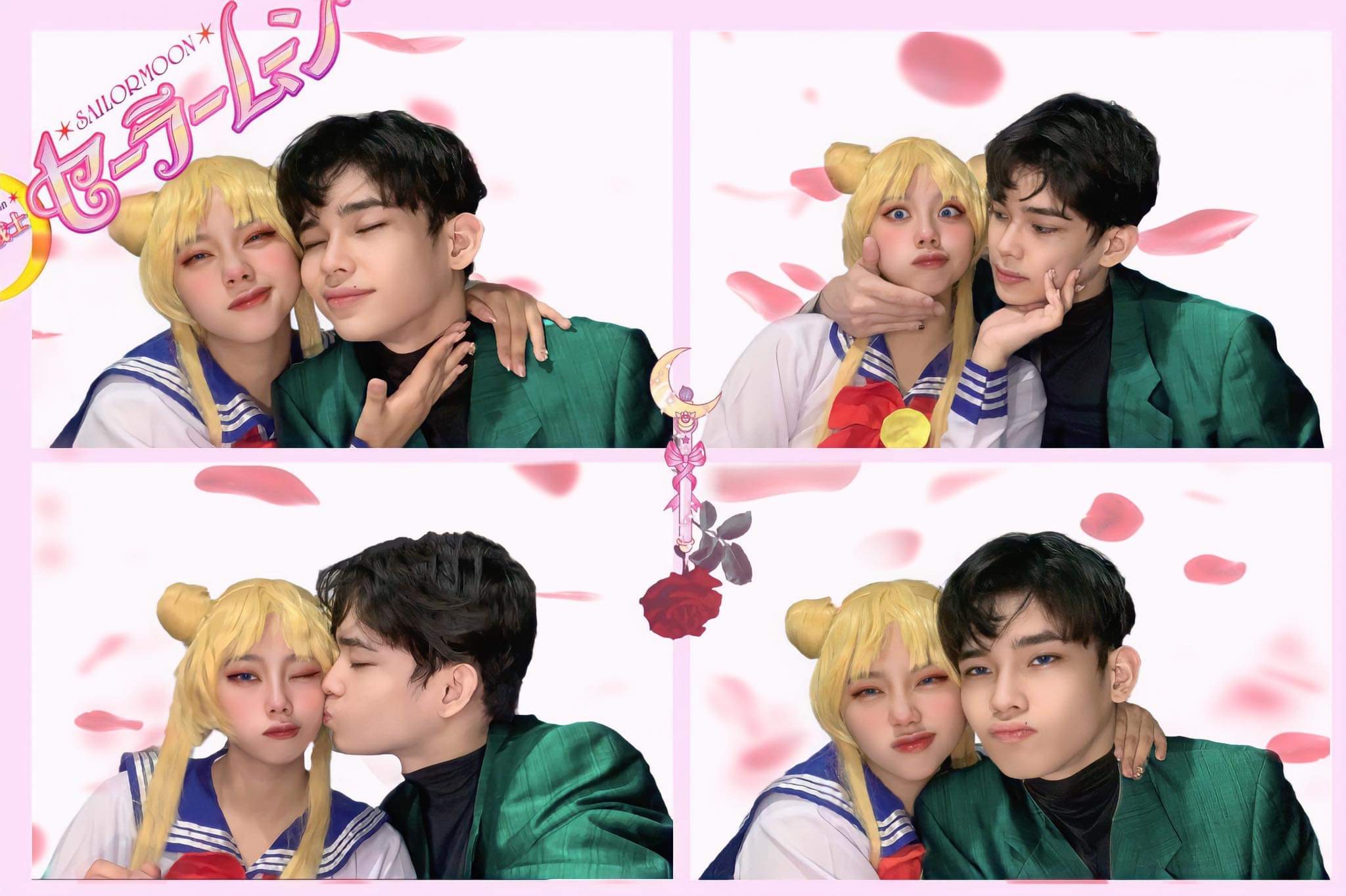 For Gaite, cosplaying is a way of building his confidence—"Through cosplaying I discovered a new side of me, which is dressing up as my favorite Anime characters."
The favorite characters they love cosplaying as are Yunno and Yukki from Future Diary, Yor Forger and Loid Forger of Spy x Family, to name a few. Not only did they choose these characters because they're popular shows but also they are the couples in the series that everyone ships together.