He talks about modeling, the pandemic—and adolescence
Vaughn Justice Zabala, 16, was unassuming, at first glance. Mild-mannered with a sweet smile, he had a youthful demeanor that could make anyone feel at ease.
He didn't talk much as he was getting ready for his time before the camera for the photoshoot. He elected to scroll through social media (as any 16-year-old does) to pass the time, or relax with his eyes closed as the makeup artist did her work. I remember noting how little it took to glam him up as his natural features did all the work for him. He almost looked photoshopped in real life, with the faux freckles only enhancing his boyish charm.
But, when he was in front of the camera, it felt like an entirely different story.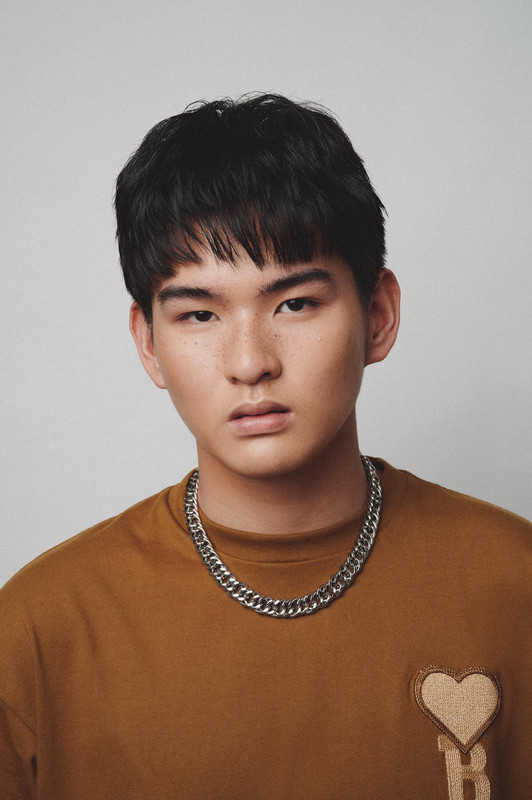 His charisma showed through in the photos, so much so that even the photographer marveled at the minimal direction and time it took to do the shoot. He had three looks to shoot and it took remarkably little time for everyone on the set to be satisfied with the photos.
Afterwards, I took him aside to speak to him and get his story.
Upon learning he was only 16, I asked the first thing—why he was pursuing modeling. Like any other young Filipino kid who watched TV in the late 2000s to early 2010s, he dreamed of being in Pinoy Big Brother. But it was in 2018 when he really got his first push into the entertainment industry after being spotted by directors during a mall talent show, and he was asked to audition. He, unfortunately, couldn't audition as he was only 13 at the time and didn't meet the minimum age requirement. But being scouted definitely gave him the vote of confidence he needed to start his journey and give it a shot.
After a number of opportunities, he found his way into pageantry and won Mister Teen International 2022 in Thailand despite being the youngest contestant that year. He'd spoken about how the journey to Thailand was stressful but eye-opening for him, as he got to get to know other contestants from other countries in Southeast Asia and even a couple from Europe.
He noted how the experience was something he pushed himself to do. Vaughn regards the time spent in Thailand as a success, when he learned a lot. He even adorably added how he had a grand parade back in his home city of Tacloban after winning the title.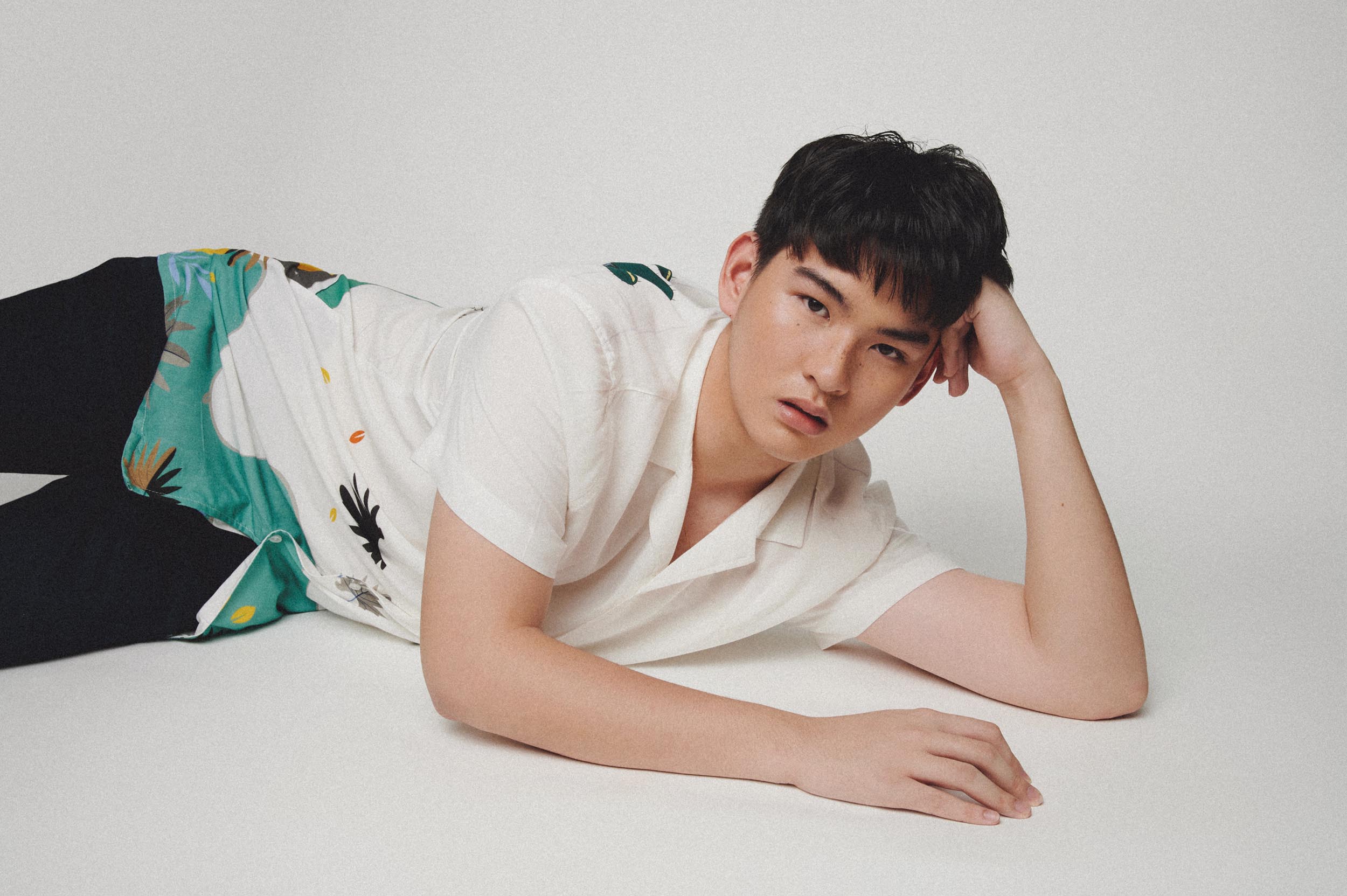 I asked the 16-year-old about his general interests as well. Although he had done so much already in his life, what other things were there to know about Mister Teen International 2022?
Well, just like any other teenage kid growing up during a global pandemic, he also had his realizations. "It made us see the reality of life. It made us have time with ourselves and time to rest for our body from this chaotic surroundings," he said.
But it wasn't all profound realizations. The lockdown certainly came with its set of challenges. Vaughn recalled how he also struggled with weight gain and how he experienced anxiety from time to time, but seemed more or less ready to get back to normal post-pandemic life.
Despite those challenges, when asked about his interests, he added—with fervor—how much he loved to cook; that if he found himself on a different life path, he'd probably want to pursue a career in culinary arts. Some other activities he enjoyed—spending time with friends, watching YouTube videos, and just generally doing things that any teenager would do. But most of all, he seemed passionate about being able to make his family proud.
Vaughn Justice Zabala is an aspiring model to keep an eye on. But despite the bright lights and glamorous photos, he is still like any other Filipino teenage kid with insecurities, mundane hobbies, and big dreams— even if this kid already has an international pageant title under his belt.
Photography Wilmark Jolindon
Styling Luis Carlo San Juan
Grooming Theresa Padin
Hairstyle Cheska de Guzman
Special thanks to Harley Tan